Fulbright Scholar Program (Post-Doctoral) in the United States (NON-DEGREE)
Deadline: November 1, 2017
This is a joint program of the U.S. Department of State and the Government of Macedonia.
The flagship international educational exchange program sponsored by the U.S. Government, widely known as the Fulbright Program, is designed to increase mutual understanding between the people of the United States and the people of other countries. With this goal as a starting point, the Fulbright Program has provided more than 370,000 participants, chosen for their leadership potential, with the opportunity to observe each other's political, economic, and cultural institutions; exchange ideas; and embark on joint ventures of importance to the general welfare of the world's inhabitants. The Fulbright Program was established in 1946 under legislation introduced by former Senator J. William Fulbright of Arkansas. The Fulbright Program is administered by the Bureau of Educational and Cultural Affairs of the United States Department of State. The Fulbright Program awards approximately 850 new grants annually, and operates in 100 countries around the world.
For additional informaiton please visit the website at: https://mk.usembassy.gov/fulbright-program-competition-2018-2019-academic-year-now-open/
Community Solutions Program
Deadline: October 31, 2017.
The Community Solutions Program (CSP) is a professional development program for the best and brightest global community leaders working on issues related to the environment, tolerance and conflict resolution, transparency and accountability, and women and gender. Community Solutions is a year-long program that includes a four-month fellowship at a U.S. community-based organization, government office or legislative body.
For additional information on the Community Solutions Program, please visit the website at: https://exchanges.state.gov/non-us/program/community-solutions
Tech Innovation & Entrepreneurship Fellowship Program
Deadline: November 15, 2017
An exchange program for Macedonia, Bosnia-Herzegovina, Croatia, Slovenia, and the U.S.
Sponsored by the U.S. Department of State Bureau of Educational and Cultural Affairs, the Tech Innovation and Entrepreneurship, Professional Fellows Program (PFP) brings emerging leaders from Bosnia-Herzegovina, Croatia, Macedonia and Slovenia to Chicago for short-term fellowships with leading tech-related companies in a variety of fields, government agencies and NGOs that promote innovation and entrepreneurship, and university and non-university technology incubators.
The overall goal of the program is for the PFP Fellows to gain insight into best practices in tech innovation, entrepreneurship, and education and how an effective urban tech innovation and entrepreneurship ecosystem operates. PFP Fellows are competitively-selected tech leaders 25–40 years old, fluent in English.
Since 2015, WorldChicago has hosted more than 40 fellows in Chicago for four-week fellowships. Companies and organizations that host PFP Fellows are then eligible to participate in a fully-funded U.S. State Department-sponsored reciprocal exchange to Bosnia-Herzegovina, Croatia, Macedonia, or Slovenia.
All PFP Fellows stay with Chicago-area homestay hosts during the program.
The application is posted in our website and other social media sites: https://mk.usembassy.gov/tech-innovation-entrepreneurship-professional-fellows-program-pfp/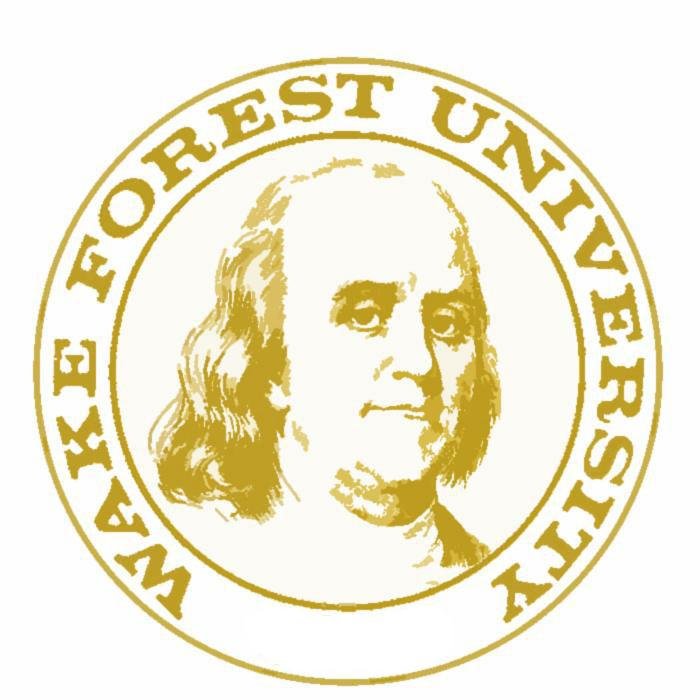 The Benjamin Franklin Transatlantic Summer Institute 2018
Deadline: December 31, 2017
The Benjamin Franklin Transatlantic Fellows Summer Institute is an intensive short-term exchange program whose purpose is to foster relationships among young Europeans and Americans to build strong linkages and an awareness of shared values. The four-week program will enable teenagers, ages 16-18, to explore U.S. foreign policy priorities such as youth engagement, support for democracy and civil society, and economic prosperity. The program will consist of a series of lectures, seminar discussions and presentations, and a broad assortment of practical, faculty- and mentor-led workshops. The coursework and classroom activities will be complemented by community service activities, site visits, social and cultural activities, and homestays with American families to deepen participants' experience of U.S. society during their exchange.
For additional information please visit the website at: https://mk.usembassy.gov/benjamin-franklin-transatlantic-summer-institute-2018-deadline-december-31-2017/
For additional information about these scholarships please contact:
Gazmend Ilazi
Educational Affairs Assistant
Public Affairs Office
e-mail: ilazig@state.gov
Phone: 389-2-310 2099